As of May 20, Cummins (China) Investment Co., Ltd., together with its branch offices and joint ventures in China, will donate RMB 6 million in donations to the disaster-stricken areas, among which the total donations from employee donations and the Cummins Foundation will total more than RMB 140 million. , The company's cash donation of more than 250 million, free parts and maintenance services support and donation of generating units equivalent to 1.9 million yuan.
After the "5·12 Wenchuan Earthquake" broke out, Cummins China urgently donated RMB 1 million to the Red Cross Society of China for emergency rescue work in the earthquake-stricken areas in Sichuan.
Cummins' joint ventures, Dongfeng Cummins Engine Co., Ltd. decided to donate 1 million yuan to the disaster area; Chongqing Cummins Engine Co., Ltd. donated 200,000 yuan to the disaster area; Wuxi Cummins Turbo Technology Co., Ltd. donated RMB 160,000 to the disaster-stricken areas. . Cummins distributors in Taiwan, China donated RMB 100,000 to the disaster area through the local Red Cross Society of Taipei.
In order to support disaster relief and disaster relief and post-disaster reconstruction of the power supply, Cummins has donated power generation equipment worth 500,000 yuan to the disaster area. The first Dongfeng Cummins generator set arrived in Dujiangyan City on the evening of May 17. Cummins is also producing emergency diesel generator sets.
During the disaster relief and rescue period, Cummins will provide parts, lubricants and other consumables worth RMB 1.4 million, as well as corresponding maintenance and service support, for various disaster-relief equipment equipped with Cummins engines that are fighting at the disaster relief site. Cummins is mobilizing all kinds of spare parts and organizing the most meticulous maintenance service personnel to urgently go to the disaster area, and jointly establish an emergency service team with the existing service personnel in the disaster-stricken area, and fully guarantee the emergency protection of generator sets, excavators, bulldozers and cranes equipped with Cummins engines. Disaster-free operation of disaster relief equipment. More maintenance service forces and spare parts are constantly being transferred to the disaster area.
As of noon on May 20, Cummins employees donated more than 700,000 in China, of which Dongfeng Cummins employees donated more than 400,000 yuan. The Cummins Foundation will provide equal donations of RMB 700,000 on the basis of employee donations.
Plastic molds are tools that are matched with plastic molding machines in the plastic processing industry to give plastic products a complete configuration and precise dimensions. Due to the wide variety of plastics and processing methods, and the complex and simple structures of plastic molding machines and plastic products, the types and structures of plastic molds are also diverse.

Generally, a Plastic Mold is composed of a movable mold and a fixed mold. The movable mold is installed on the movable template of the Injection Molding machine, and the fixed mold is installed on the fixed template of the injection molding machine.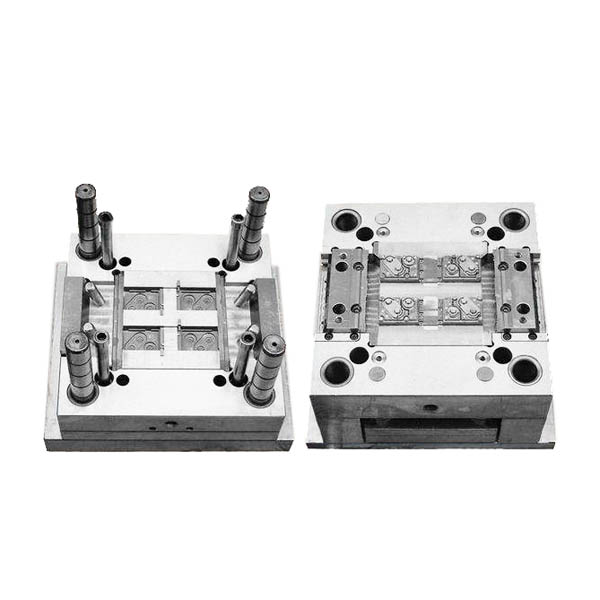 Plastic Mold
Injection Molding,Plastic Injection Molding,Plastic Injection,Custom Plastic Molding
Sung Precision Mould & Plastic Co., Ltd. , https://www.injectionmoldingfactory.com