Type:
Semiconductor Laser Marking Machine
Marking Method:
Scanning Marking
Transport Package:
Wood Box
Specification:
95*81*122cm 132KG
                                   Ultraviolet  laser marking machine for glass and plastic
UV Laser Marking description
UV Laser Marking Metal is the use of laser beam in a variety of different material surface etching 
with a permanent etcher. The effect of etching is to expose the deep material through the evaporation of the surface material, or to "etch" the traces of the physical matter of the surface material by light, or to burn some of the material by light, to show the desired pattern , Text, bar code and other graphics.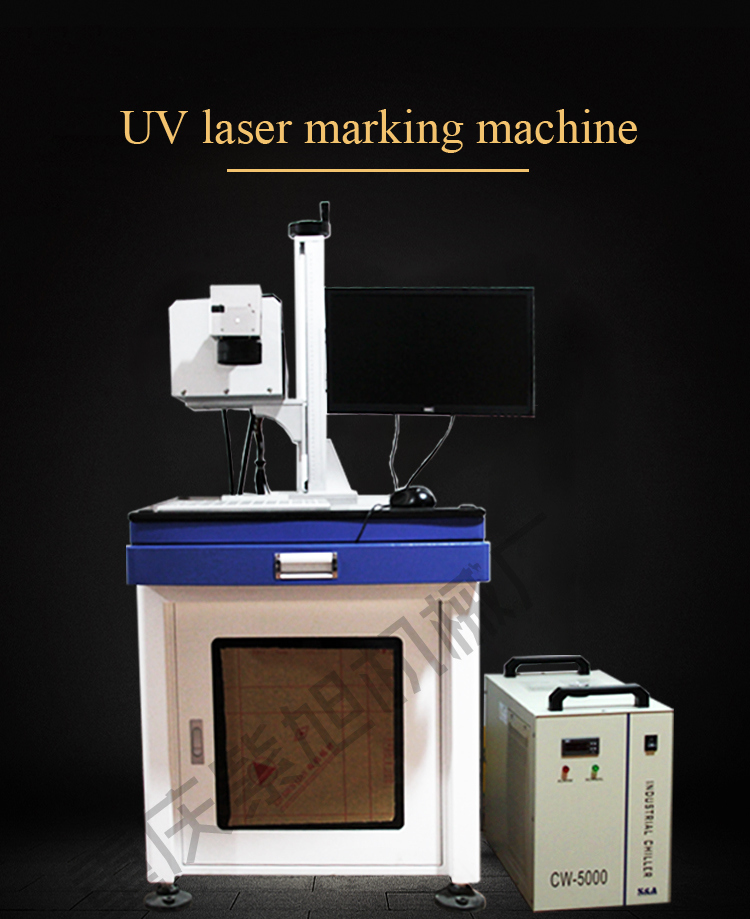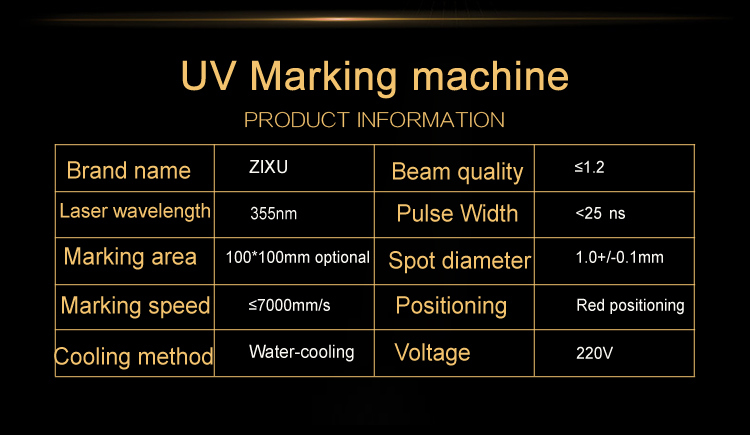 UV Laser Marking Features:
1.Can engraving on a variety of metal, non-metallic materials,Especially more good at marking on glass,plastic.
2.non contact processing, no damage to the product, no tool wear, good marking quality.
3.The laser beam is thin, the material consumption is very small, and the heat affected zone is small. 

4.high processing efficiency, computer control system, easy to achieve automation.

Laser marking machine Application:
Widelyused in many fields,Integrated circuit chipgraphics,computer accessories, industrial bearings,
 watches, electronic and telecommunication products, aerospace devices, auto parts, household 
appliances, hardware tools, moulds, wire and cable, food packaging, jewelry, tobacco and
military things, and mass production line.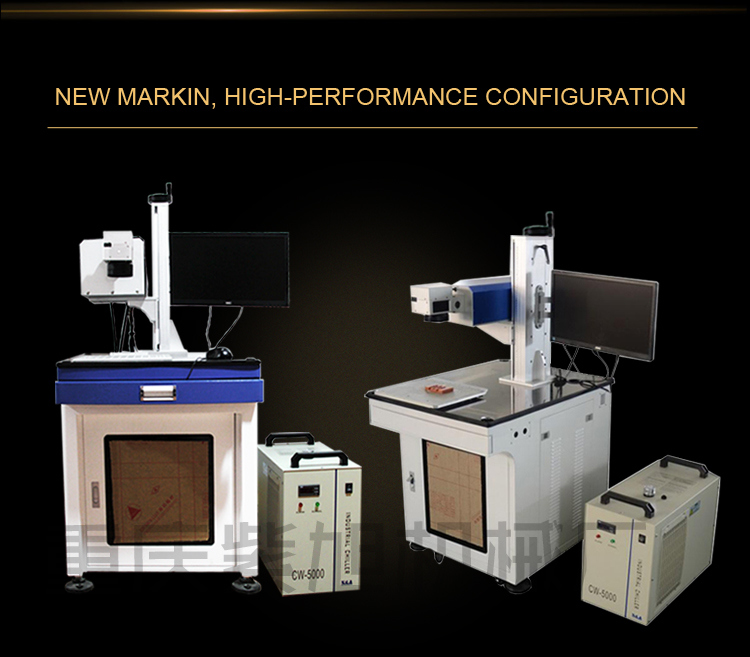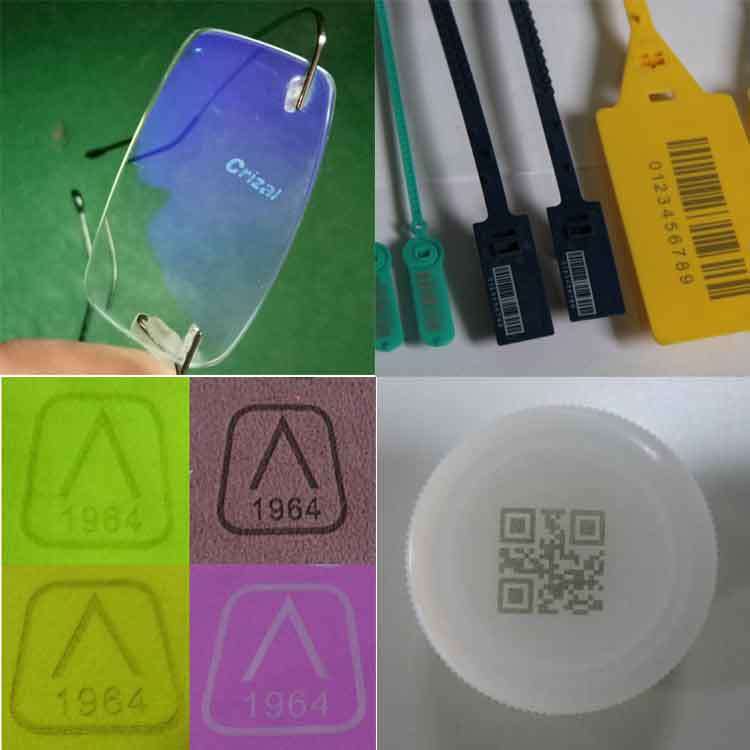 Company Information 
Chongqing CHUKE as the ZIXU Machine Works branch. - the company founded in 2006, is a professional R & D, production
, sales of marking machine and accessories products, marking industry leading enterprises. We 
have reached the marking machine (dynamic electric and laser gas) annual output of more than 
1000 sets, marking needle (including pneumatic and electric) the annual output of more than 100000. The company's own brand - Zixu, Chongqing city famous brand, has many electric marking 
series of patent, enjoy high reputation in the markup scale industry. The company has the right to operate import and export, is Beibei District of Chongqing City export key enterprises.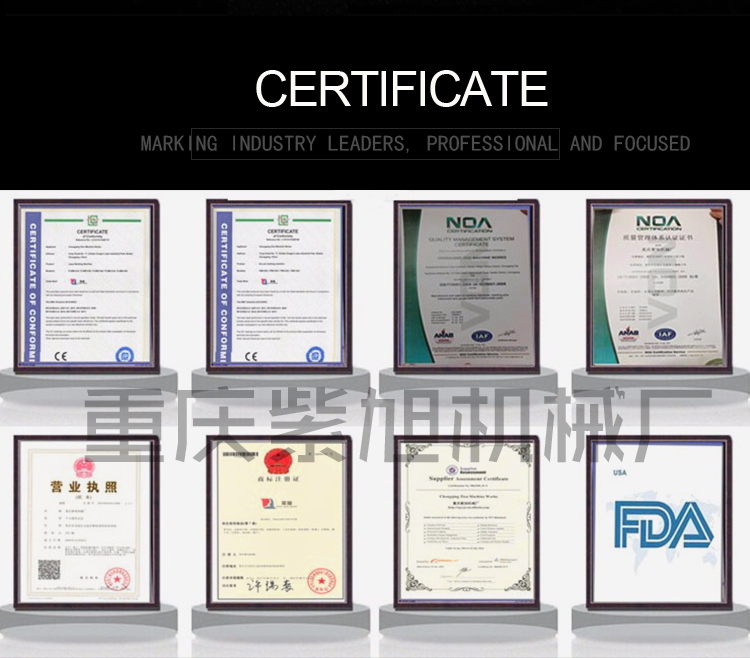 Packaging & Shipping
We have two types of packing: suit for air and ocean transportation.
Packing by corrugated board boxes, Light weight, freight is lower
Packing by wooden case, more security delivery with heavier weight and higher freight
 
Our Services
Return and feedback
As we do not have the maintenance department at overseas, you can send back the problem spare parts to maintenance or replacement the new spare parts.
 We depend on our domestic reputation and customer satisfaction to succeed. Therefore, your feedback is extremely important to us.
After-sales Services
One year guarantee for main machine (People damaged are charged).
Full technical support\ by e-mail, call and video
Lifelong maintenance and spare parts supply.
Free design of fixtures as customers required.
Free training installation and operation for the staffs.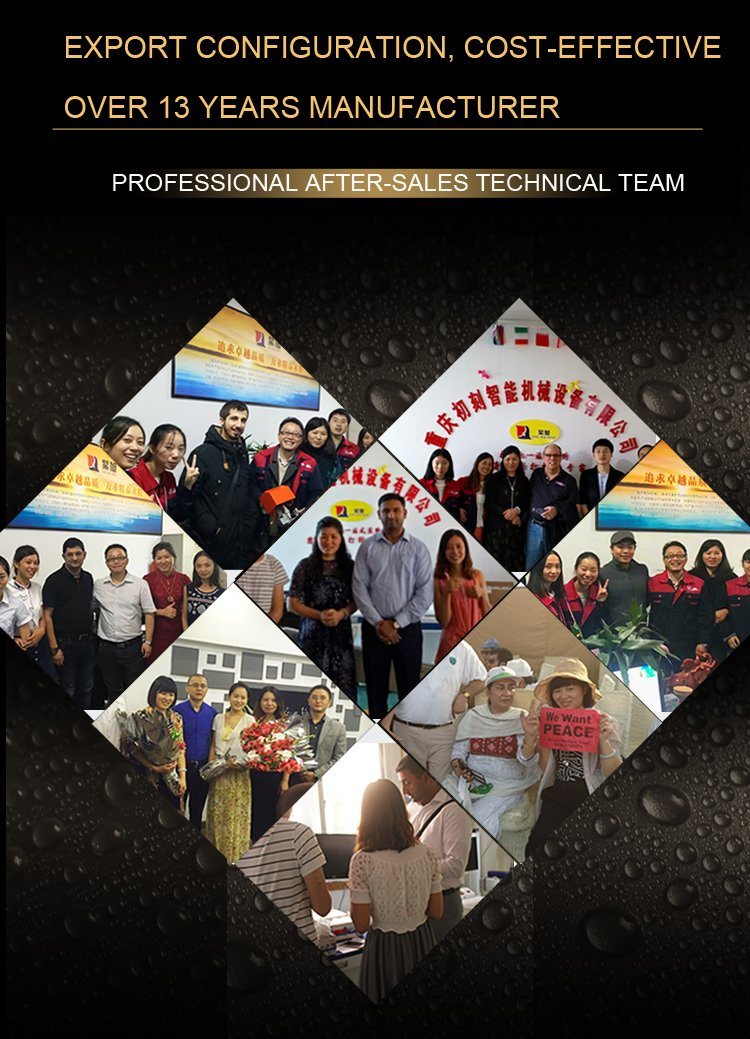 FAQ
What are the main products of your company?
Pneumatic marking machine, laser marking machine, electrical marking machine,customized marking machine is our advantage.
Where is your marking machine applied to?
To be applied in Automobile, bodywork of motorcycle, car frame, automotive chassis, engine, mechanical part, machine tool, metal pipe, gear, pump body, valve and various hardness plastic products.
What materials the machine could mark?
Could marking steel, stainless steel, iron, copper, aluminum and plastic
What are the marking contents?
Alphanumeric info, date matrix or dot matrix 2D codes, shift codes, bar code, serial number, date, VIN code, time, letter, figure, logo, graphics and etc.
Could the  marking contents of  be freely transformed?
Sure, it can be free transformed by our software.
What certificate has your company got?
All products with TUV,CE,FDA,ISO9001
Filter Press is a device to reduce the water content in the solid, it mainly includes three types: Belt Filter Press, vacuum disc filter press and plate filter press. They are suitable for concentrate filtration and dry discharge of tailings, the particle size can be up to 500 meshes. And they can also be used in industry of coal and carbon,inorganic salts,alcohol,chemical industry,metallurgy,medicine,light industry,food,textile,environmental protection and other fields.It`s usually followed by a Rotary Dryer if the user wants to decrease the moisture further.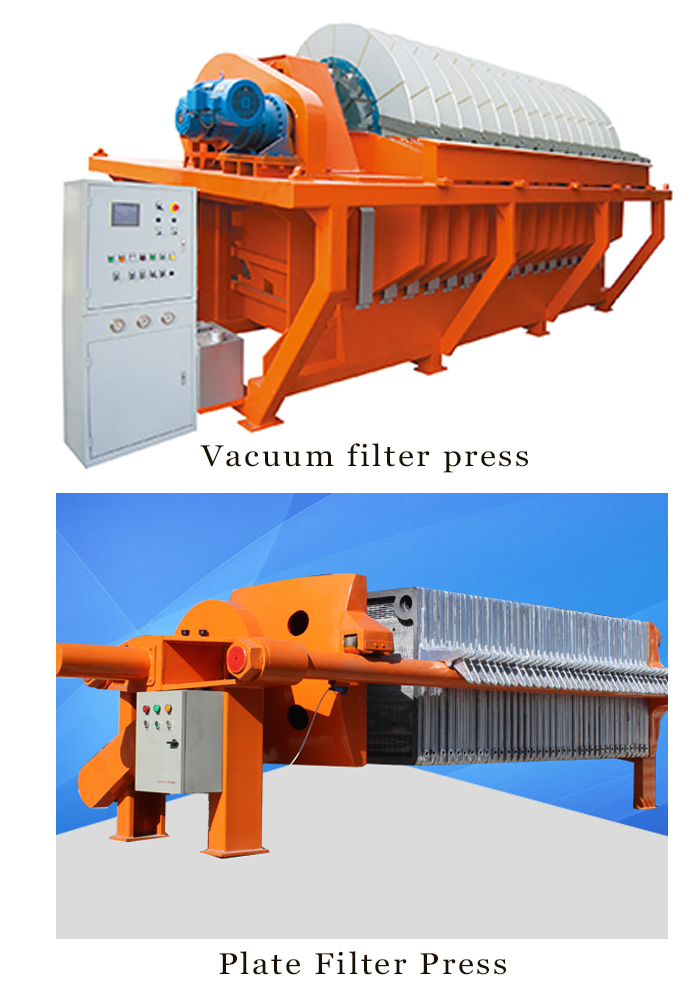 Filter Press
Filter Press,Nembrane Filter Press,Belt Filter Press,Filter Press Machine
Henan Mingyuan Heavy Industrial Machinery Company Co., LTD. , https://www.heavyequipmentchina.com